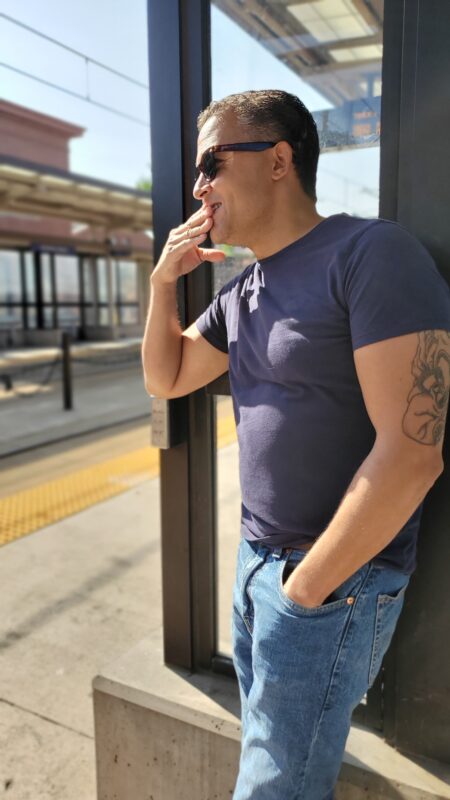 David Fallon is a BIPOC artist with a disability, living in the Twin Cities. A photographer and painter, David captures the day-to-day experiences that come with living in the city. His photographs remind people that there is natural peace in urban environments. "Having epilepsy limits my mobility. I can't just drive to the lake for a little getaway. I look for peace in the environment I live in. The city."
When I need to step away from the hustle and bustle, I go for walks along the Mississippi River. Starting in the Mill City District, I call these my Flour-Town walks. From the Gold Medal Park to the Pillsbury's Best and Grain Belt signs, the Stone Arch Bridge to Saint Anthony Main, the agricultural history of the Twin Cities is all around.
In the autumn I often return to the river, day after day, to watch the colors change. In those moments I feel like I'm witnessing a ritual. A ritual that's thousands of years old. I watch the leaves change from green to a brilliant yellow, then gold and orange, and finally they transition from crimson to brown. I know soon they will fall into the river and travel south to the sea.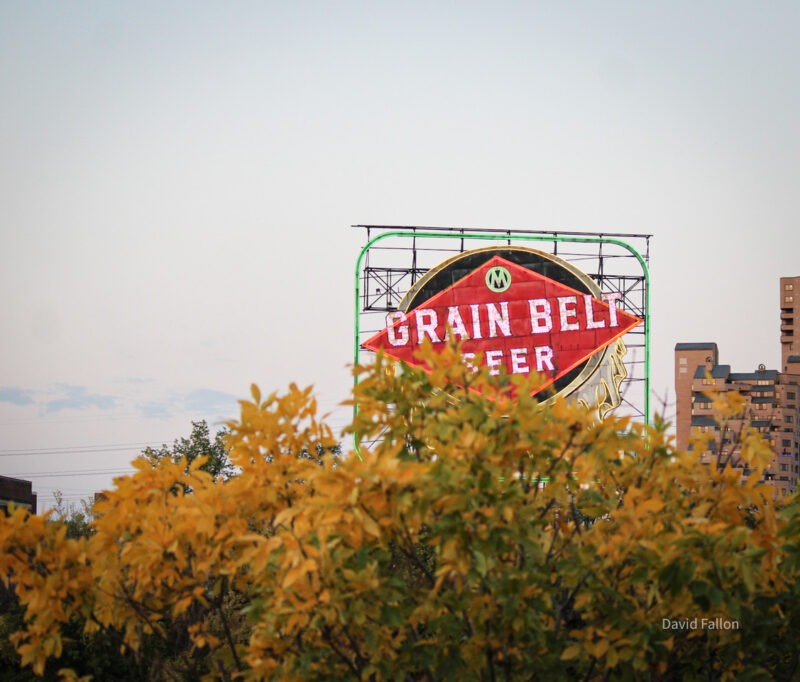 To all my fellow city-dwelling Minnesotans, if you're looking for a quiet moment in the city, take a walk along the Big River. Watch the reflections, and the seasonal changes, and see the story of the cities we call home all around you. It's all here for you! After all, this is Minnesota!