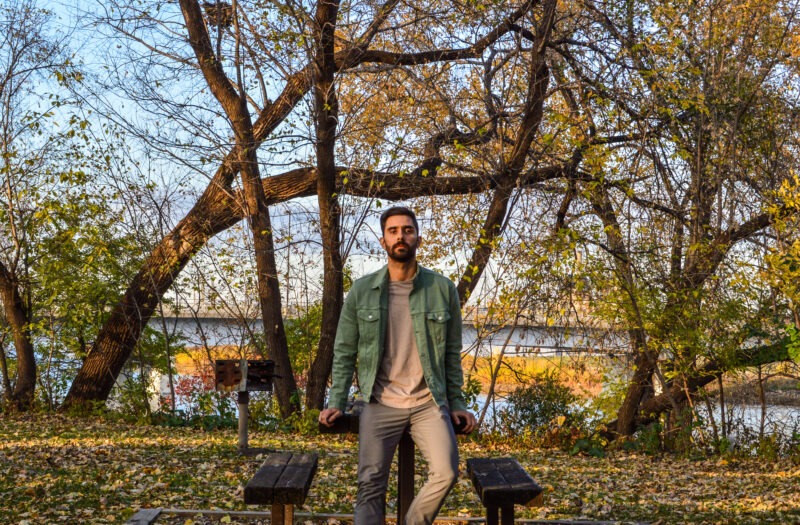 In the heart of Minnesota, a journey of personal and familial significance unfolded—a narrative that encapsulates the essence of migration, resilience, and emotional connection.
I'm Juan Diego Perez la Cruz, and my story intertwines with the city of Maracaibo in Venezuela, specifically in the warm state of Zulia. The city, known as the "Beloved City of the Sun," embraces its motto through its warm year-round climate. For my first 30 years, this port city on the Caribbean Sea was my home. The petroleum industry, which drives Venezuela's economy, also has a significant impact on Lake Maracaibo, which hosts many of these operations.
This proximity, both geographically and culturally, led me to develop an intimate relationship with Lake Maracaibo. In my region, this lake is celebrated in folk music and is a fundamental recreational and productive space. For me, the lake became part of my identity, especially because of the unique phenomenon that occurs in its waters: the Catatumbo Lightning.
However, due to the economic and social crisis affecting Venezuela and after experiencing the pandemic, I was forced to make a significant decision. That decision was to reunite with my family in Minnesota, seeking a fresh start and opportunities in a completely different place. My connection with nature and the environment remains a fundamental part of my life, even as I adapt to a new home in Minnesota.
As an immigrant navigating uncharted territories, my arrival in Plymouth began a transformative chapter, laden with challenges and poignant discoveries. This narrative, deeply embedded in the fabric of human experience, is painted through a series of artistic projects to encapsulate this multifaceted journey's nuances.
The Minnesota winter greeted me with its icy embrace, a stark departure from my previous environments. The subtleties of immigration unfurled as I grappled with new legislation designed for Venezuelans like me, ushering in a new beginning yet demanding the arduous task of reintegration. Amidst the foreign landscape, the winter of Plymouth took on an unprecedented intensity. Adding to the complexity were the health concerns of my parents, brought to the forefront by the events of 2020, particularly my father's recent move to an elderly care facility.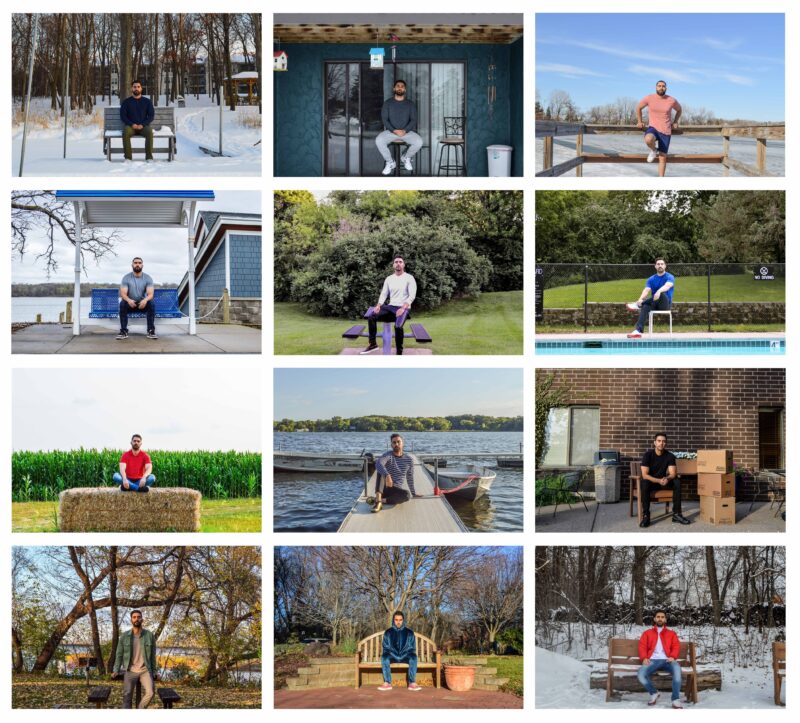 The clash of cultures and the challenges of adaptation emerged amidst a backdrop of snow-covered landscapes. The first step, it seemed, was to bridge the emotional divide by forging a connection with the surrounding territory.
Engaging with family members, I embarked on a mission to discover places beyond the snow-laden views that had initially obscured everything in sight. This process of rediscovery, however, was more than a mere visual exploration. It marked the inception of an artistic endeavor that sought to unravel the emotional intricacies of migration, memory, and place.
From an urban planning perspective, I found it very interesting how the snow, while causing certain mobility challenges in the city, created a new terrain to explore. Being able to walk in the middle of a lake on this ephemeral surface that renews itself every year is a sensory experience. This novel approach for me allowed me to explore and take walks in spaces that exist for only a few months each year.
During 2023, a staggering 248,901 irregular migrants have braved the hazardous Darien Gap, the dense rainforest separating Panama and Colombia. This year's figure sets a historic record, surpassing the previous record of migrant crossings in 2022, according to the Panamanian government's announcement on July 31st. In 2022, the treacherous Darien Gap saw 248,284 migrants cross, with the Venezuelan crisis significantly contributing to the influx. Panamanian authorities have reiterated their projection that the number of migrants venturing through this perilous terrain could exceed 400,000 in 2023. This surge highlights the ongoing challenges and complexities surrounding migration in the region.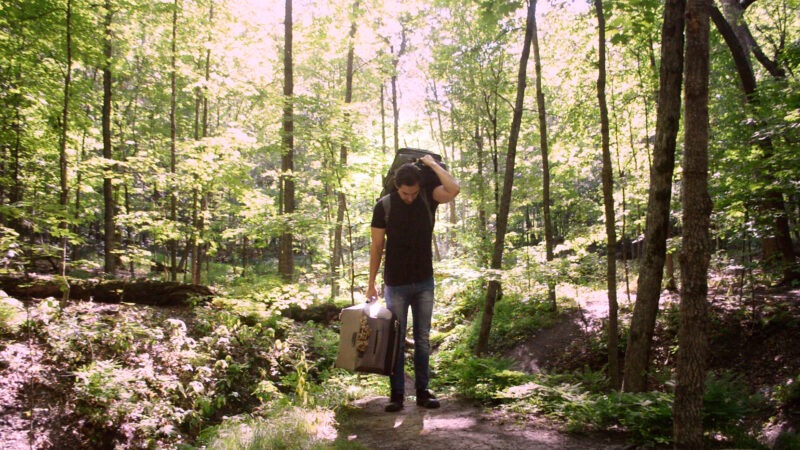 For immigrants, the journey of self-discovery in a new land is an odyssey marked by trials and triumphs. Nature becomes both a catalyst and a mirror, offering them a fresh lens to perceive themselves in their adopted home. Exploration of Minnesota nature mirrors their personal journey, a transformation from newcomers to integrated members of a diverse community.
In a world shaped by increasing global mobility and environmental concerns, the intricate interplay of environment, society, and identity reverberates as a call to collective action.
In the intricate mosaic of human existence, the threads of environmental care, social cohesion, and personal identity are interwoven in profound and complex ways. As we traverse the chapters of this journey, the significance of safeguarding our environment, its role as a social fabric, and its transformative influence on immigrants forging new identities in foreign lands emerge as central themes.