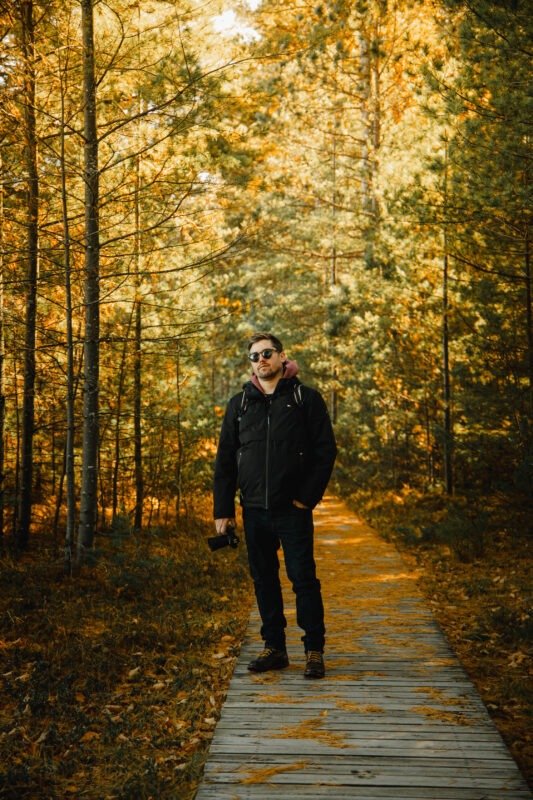 Minnesota's vast and diverse natural landscapes have always held a special place in my heart. From the towering pines of the Superior National Forest to the tranquil shores of Lake Superior, I've always been drawn to the state's raw beauty and endless opportunities for adventure.
In recent years, I've discovered a new way to experience and share my love of Minnesota's outdoors: drones and photography. With my drone, I can soar above the treetops, capturing breathtaking aerial views of hidden waterfalls, secluded lakes, and sweeping vistas that few people ever get to see. My camera, on the other hand, allows me to capture the intimate details of nature, from the intricate patterns of wildflowers to the delicate movements of wildlife. By combining these two technologies, I've been able to create stunning images and videos that showcase the true beauty of Minnesota's natural world.
It's a way to connect with nature on a deeper level, to explore new places, and to share the beauty of Minnesota with the world. I'm constantly amazed by the things I discover when I'm out in the field and I'm grateful for the opportunity to share these experiences with others.
Moving into 2024, I hope to use the skills that I have learned to showcase and promote the unsung caretakers who truly care for Minnesota. Recognizing and appreciating the contributions of these unsung caretakers is essential to preserving Minnesota's natural heritage and ensuring that future generations can continue to enjoy the state's unique and diverse ecosystems. By celebrating their dedication and supporting their efforts, we can collectively create a more sustainable and environmentally conscious Minnesota for all.