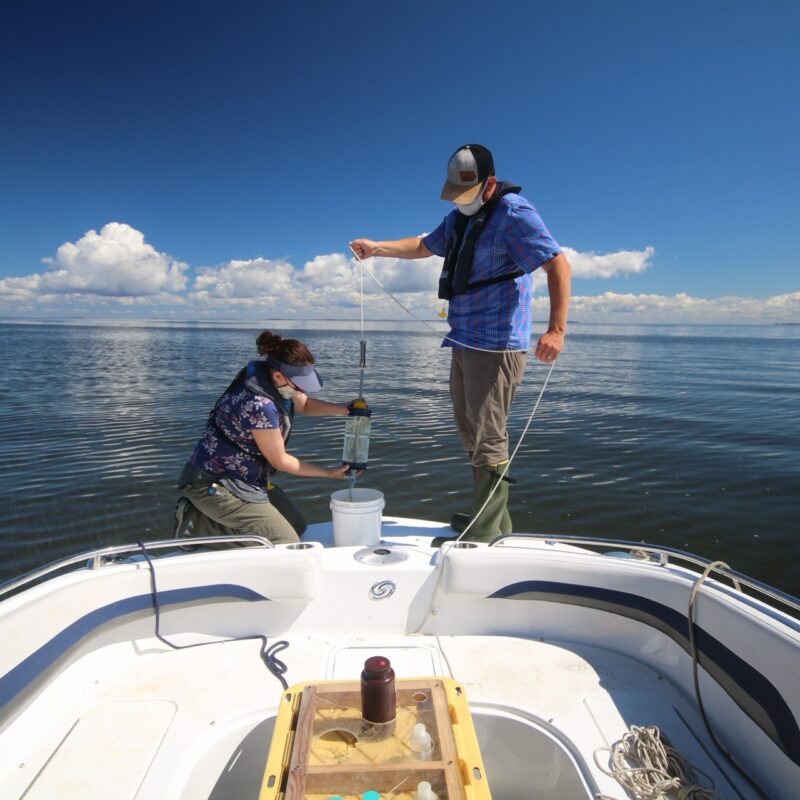 Founded in 1907, the Science Museum of Minnesota seeks to improve lives through science education that centers equity. It serves over a million people every year through visits, online experiences, Omnitheater movies, traveling exhibitions, and school programs. The Science Museum is not just a place to visit, though; it is an idea—one about educating, preserving, protecting, and stewarding the legacy of Minnesota's science and natural history. The museum celebrates discovery and encourages its audiences to stay curious and engaged in the natural world.
The Science Museum is located on the bluffs of the Mississippi River, nestled between residential, urban, industrial, and natural places. Its staff understand the importance of place and, through programs, exhibitions, and events, inspire people to take action to care for Minnesota's natural places. The museum's collection contains nearly 2,000,000 natural and historical artifacts and specimens. Yen Fostervold, Director of Marketing and Communications, says, "That is part of how we preserve the legacy of Minnesota's places and our people."
The Science Museum works to care for the environment through innovative programs and practices designed to conserve energy and utilize natural resources, like recycling heat throughout the building to heat and cool more efficiently and switching to energy-efficient LED lighting. Composting and recycling initiatives help staff and visitors reduce waste. The museum's educational initiatives teach visitors about how to care for their place, inspiring many to go on to care for their own places. Celebration of place is an essential part of the Science Museum's work, and caring for Minnesota is part of its legacy.