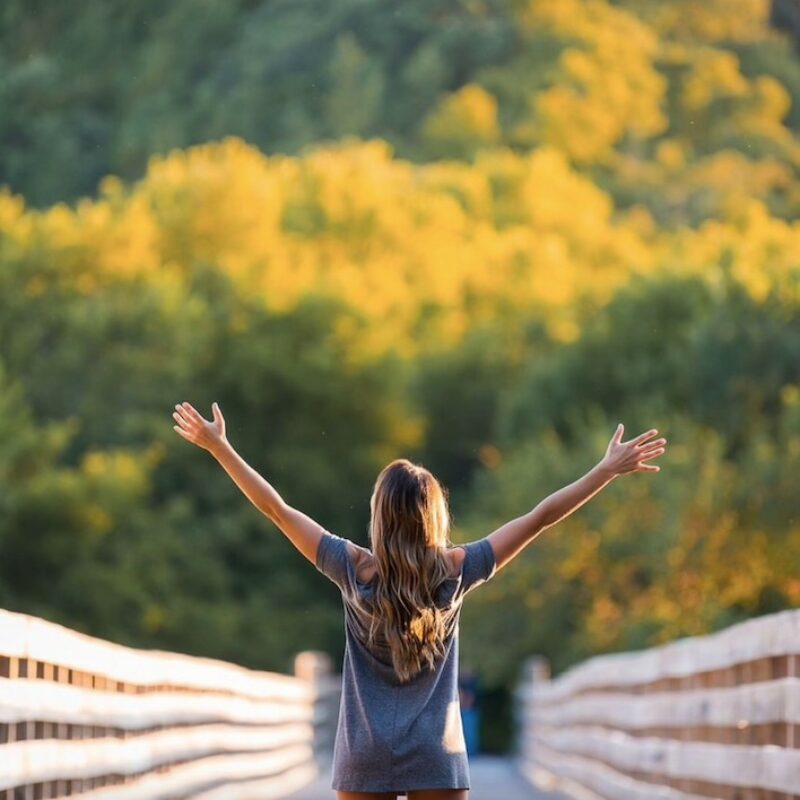 Do you love where you live? We are looking for individuals who have stories to tell about their natural Minnesota place, and how they care for it. 
Upstream Initiative announces an open call for the A Care for Place fellowship! This call will support a cohort of 10 Minnesotans with $1,200 project stipends to create and document their work that inspires people through their unique way that they care for Minnesota's beautiful natural places.
Deadline to apply is March 24

th

 

Virtual Information session on March 22nd

 5pm-6pm. Register

here

for zoom link. 

Full application

here
Timeline
Deadline to apply is Wednesday, March 24th

nd

, at midnight.

Panelists from Upstream Initiative select fellows.

Notification by April, 7th.

Participate in 2  storytelling workshop  meetings (virtually or in-person).

Monday, April 17th, 2023 11AM-1:30PM: Kick Off and Storytelling 101 

Thursday, October 12th, 2023 11AM-1:30PM: Storytelling Learnings and FAQs

Share up to 4 stories between April 2023-March 2024

Technical support with storytelling provided by Upstream
Fellow eligibility
Minnesota residency.

16 years of age and up.

Interested in a deeper understanding of how to tell your story and learning about how to share your creative care for place challenges and successes with the public.

Mandatory attendance at 2 workshop sessions. 

Currently residing outside of the Twin Cities metro or from communities of color, statewide
What to expect in the application:
 Cover Sheet 
Contact information, residential address, any websites/social media handles. 
Narrative
Who are you? What's important to know about you? What communities do you identify with, work in, and/or influence? Describe briefly what you are doing to care for Minnesota's natural places and what's unique about that? 

Where are you? Where do you live/roam? What's important to know about the natural place(s) you live & love in MN?

How might your way of caring for Minnesota's natural places help others celebrate Minnesota or take better care of their place?

Are you able to attend all of the virtual sessions? Y / N