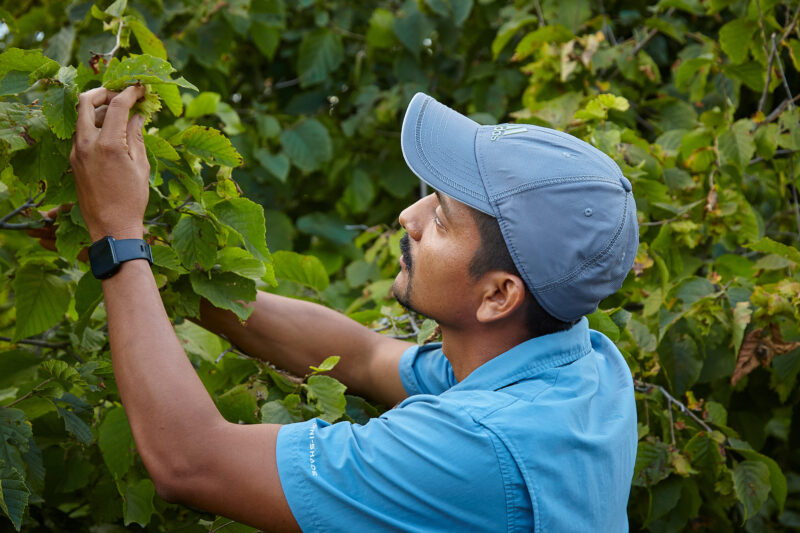 Compeer Financial, with a large Minnesota workforce, helps farmers, ranchers and growers with financial services and products across the midwest.  They help farmers, large and small,  achieve their goals through lending programs.  They care for our places by helping farmers to make the transition to sustainable agriculture.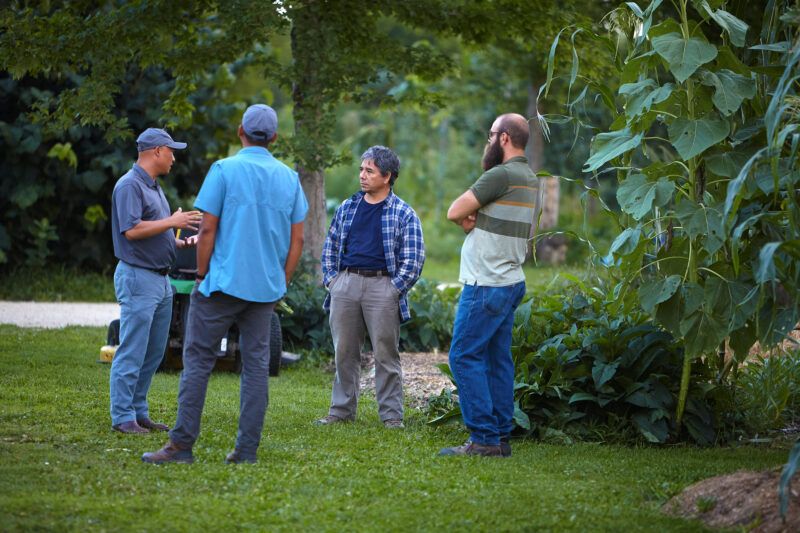 Compeer works with traditional agriculture, but also serves small-scale and immigrant farmers achieve their dreams.  They are especially proud of the work they to provide funding and technical assistance with Upstream partners Hmong American Farmers Association (HAFA) and The Good Acre (TGA).
When working with a small scale farmer, such as a HAFA farmer, Compeer lending officer Sai Thao makes sure to provide one-on-one business planning and development, helping the farmer with their business strategies along with providing the loan. Sai also connects farmers to the organizations that can assist with sustainable and regenerative farming practices, such as the Regenerative Alliance working out of Northfield, and Sustainable Farming Association.   Compeer helps farmers transition from traditional to organic farming with an Organic Bridge Loan.
By treating their client farmers with respect and positivity, Compeer celebrates the people that work with and care for the land of Minnesota. For smaller farmers, it's important to Compeer to treat like any other farmer, helping them farm and care for their land.  One way Compeer helps is by providing workshops to immigrant and small farmers on the business side of farming through partnerships with organizations like HAFA and TGA
Compeer supports our farmers and growers as they go Upstream, and through them celebrates and cares for our natural places.