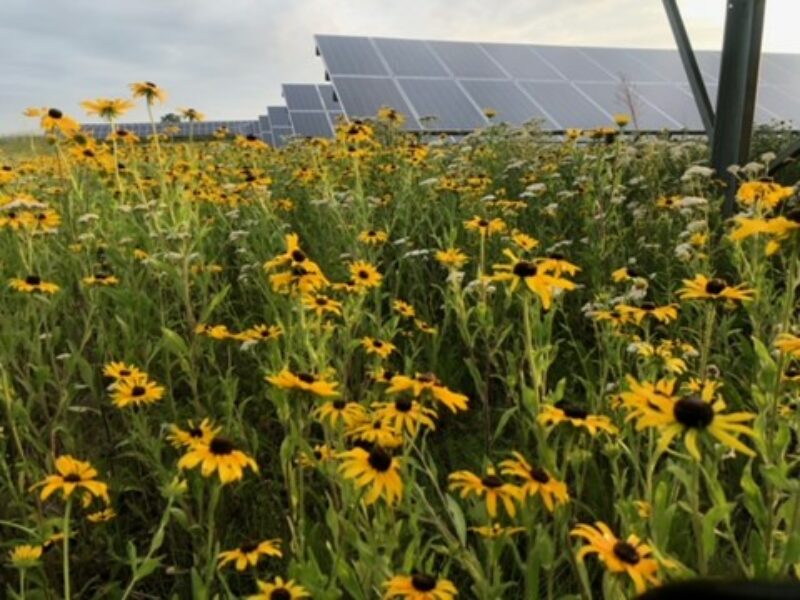 Connexus Energy is Minnesota's largest member-owned energy cooperative, providing power to the more than 330,000 people that live and work in portions of Anoka, Ramsey, Hennepin, Sherburne, Mille Lacs, Washington, Isanti and Chisago counties.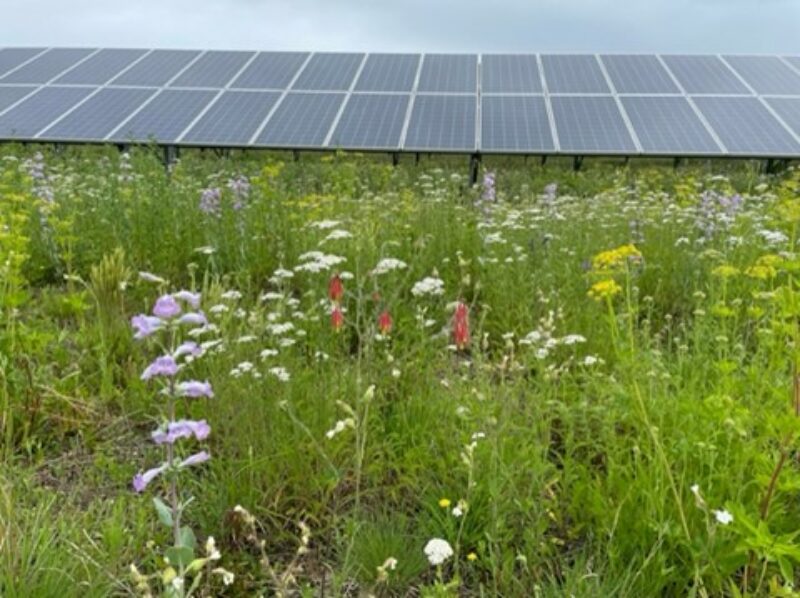 Connexus goes Upstream by providing members with programs to help members conserve energy, including peak time programs, energy efficiency rebates and EV programs.  Additionally, Connexus has renewables subscription programs that allow members to source their power from renewable resources.
Upstream sat down with Connexus CEO Greg Ridderbusch to talk about how he and the company plays a part in stewardship of Minnesota's natural places, and the unique role electric cooperatives play.
To learn more about Connexus, visit their website