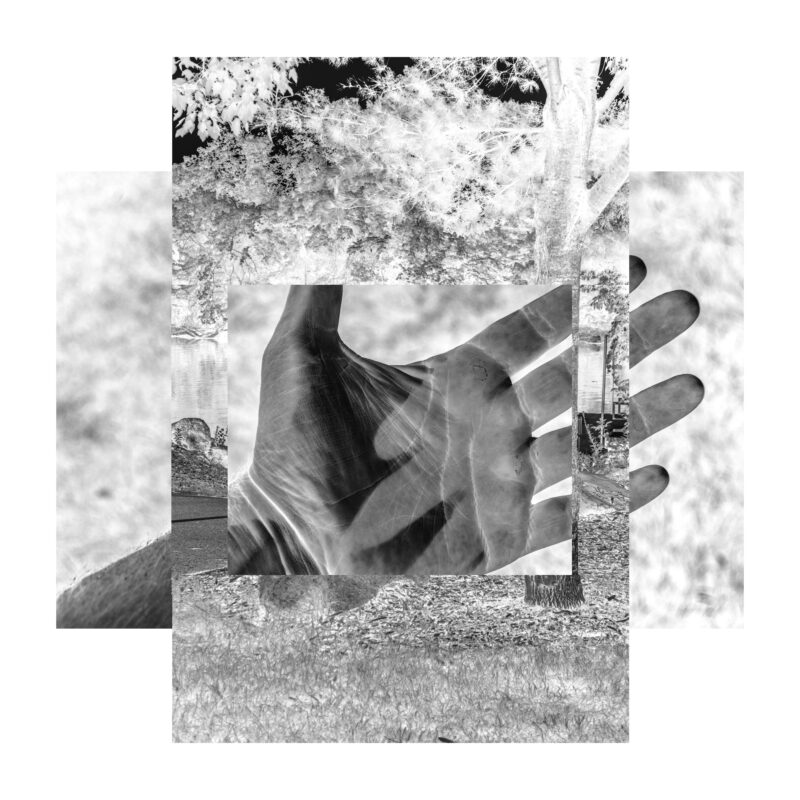 Before arriving in Minnesota, I remember many phone calls with my father revolving around the natural differences he could observe through the window between Venezuela and Minnesota. The heavy snowfalls blended with an unfamiliar landscape that impressed him, as every couple of months, he had a new horizon to admire. I first got to know the landscape of Minnesota through my father's eyes, later realizing the disconcerting aspect of getting to know a changing space that managed to amaze me with its peculiarities, sometimes hidden in the snow or during the few days of tropical sun that brought me back to my city. Since then, I continue searching for a part of it through the window.
The turning of seasons 2021 brought unforeseen twists. Autumn loomed, and with it came a profound loss. A call on the 29th delivered news that altered my path irrevocably—my father had passed away. Suddenly, I found myself grappling with the responsibility of his belongings and the weighty task of communicating this news to my family.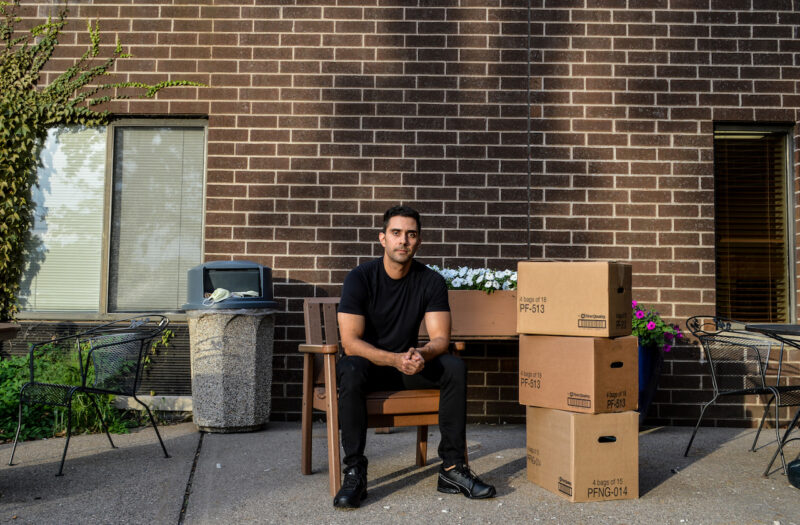 In the midst of personal grief and familial bonds, my artistic projects took on new dimensions. The space I had previously hesitated to photograph due to its perceived temporal transformed into a symbol of enduring significance. As I confronted my father's belongings, I discovered that the place he had spent his last days had assumed a new role in my narrative—a space that held conversations now forever etched in memory.
When I look at this work, I remember how challenging that first year was, both physically and emotionally. This timid approach to public spaces was one of the first steps in overcoming a self-imposed barrier that needed to be broken in order to establish a sense of belonging in a new environment.
Currently, my relationship with nature carries a melancholic tone that propels me to continue exploring my path as an artist. My work often delves into themes of memory, land, and the body, whether it's present or absent. I focus on the idea that the opportunities provided by Minnesota's natural spaces serve as an open window for everyone, allowing us to approach places that may seem ephemeral in appearance but are permanent in our minds.