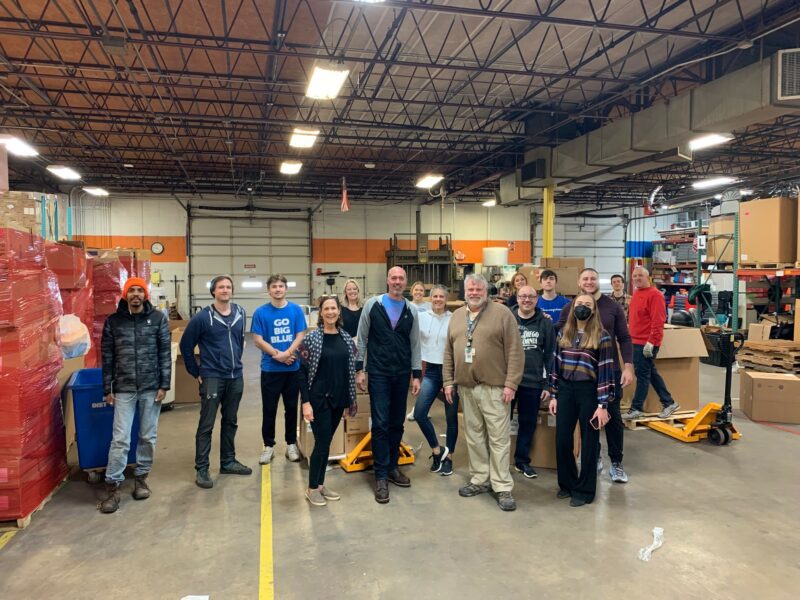 The health of our natural places has a big influence on the length and quality of our lives. As the largest consumer-governed, non-profit health care and financing organization in the nation, Upstream Partner HealthPartners is committed to doing its part to bring health and conservation together.
The health care industry generates a considerable amount of waste. HealthPartners is dedicated to reducing all types of waste and finding alternative ways to reuse and recycle materials.  One example is the medicine take-back program where they collect unneeded and unused medication from community members at no charge. The medication is then properly disposed, so it's not misused or discharged into the environment through water streams. In 2021, HealthPartners collected 2,700 pounds of medication from the public across six hospitals. Since 2011, more than 41,200 pounds of medication have been properly managed through the program.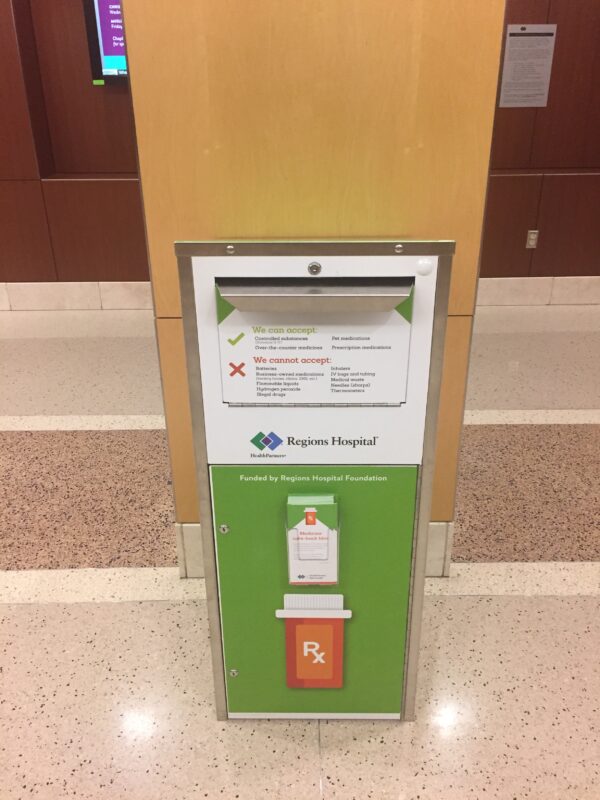 This same level of waste management commitment extends across the HealthPartners facilities, where there is a focus on recycling and donating supplies to help keep waste out of landfills.
For instance, in partnership with Merrick, Inc., HealthPartners recycles surgical blue wrap, collecting over 30 tons of blue wrap in 2021! HealthPartners also donated nearly 80 tons of medical supplies and equipment to Matter, a local organization that uses the items to improve access and quality of health care in remote areas of the world.
By reducing waste and recycling supplies and furniture, HealthPartners is helping protect the places we live and work. Learn more at https://www.healthpartners.com/about/community/sustainability/