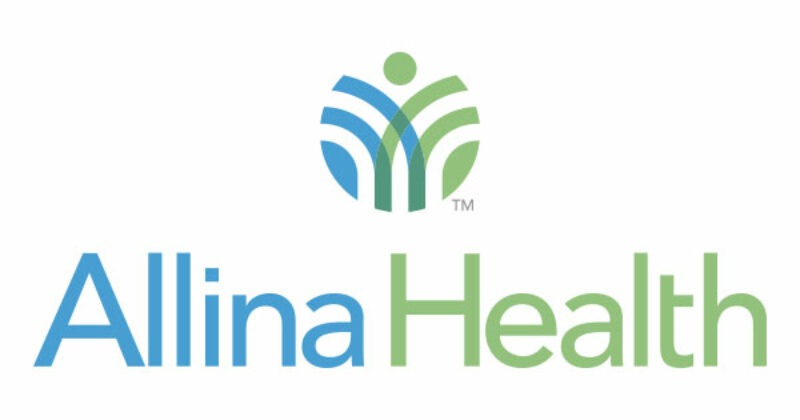 Written by David Joos, President of Abbott Northwestern Hospital
A wildlife- friendly landscaping plan is part of Allina Health's multi-year infrastructure project at Abbott Northwestern Hospital that benefits the environment and pollinators
Allina Health is showing its commitment to sustainability in its multi-year infrastructure project on the Abbott Northwestern Hospital campus in the Midtown Phillips Neighborhood of Minneapolis. As part of the project, Allina Health is transforming the campus with a new Surgical and Critical Care Pavilion and a new Transportation Hub.  With the help of a Mississippi Watershed Management Organization (MWMO) Action Grant of $50,000, Allina Health planted native, pollinator-friendly plantings in May 2022 along the Transportation Hub's 5,000-square-foot slope near the Midtown Greenway. The new pollinator habitat includes carefully selected plants based on their bloom time and ability to grow well and prevent erosion on a steep slope.
"I am happy to that we were able to make the landscaping at the Transportation Hub more sustainable by planting pollinator plants with much deeper root systems that reduce stormwater by reducing erosion. As a health care system, taking care of our environment is a responsibility that is critical to ensuring good health for Allina Health patients, employees, and our community," said Suzanne Savanick Hansen, Allina Health sustainability manager.
Allina Health's sustainable landscaping plan that covers the slope is also made possible through a partnership with pollinator experts from the University of St. Thomas. These pollinator experts worked closely with Allina Health and the MWMO to review the plantings and will conduct pollinator plant surveys on the slope for the next two summers.
"This was a great project using native landscaping to prevent slope erosion and create a more connected habitat along the Greenway that links the chain of lakes to the river. This is just one example of Allina Health's commitment to sustainability and it strongly reinforces the connection between personal well-being and environmental health," said Kevin Reich, Executive Director of MWMO.
The garden is visually appealing as the rows of endless weeds previously on the slope have now been replaced with a host of pollinator-friendly plants: purple coneflower, Muskingum dogwood, rough blazing star, Iroquois beauty black chokeberry, dwarf bush honeysuckle, butterfly weed, wild bergamot, golden alexander, and calico aster.
Allina Health's grounds crew will maintain and promote the livelihood and growth of the plants along the slope. Pedestrians, bikers, and patients will soon be greeted by an array of colorful plants that will add to the vibrancy of the Midtown Phillips Neighborhood and support the livelihood of pollinators. Soon, residents can stop by the Transportation Hub and check out educational signage that will inform them of the site's environmentally friendly features.