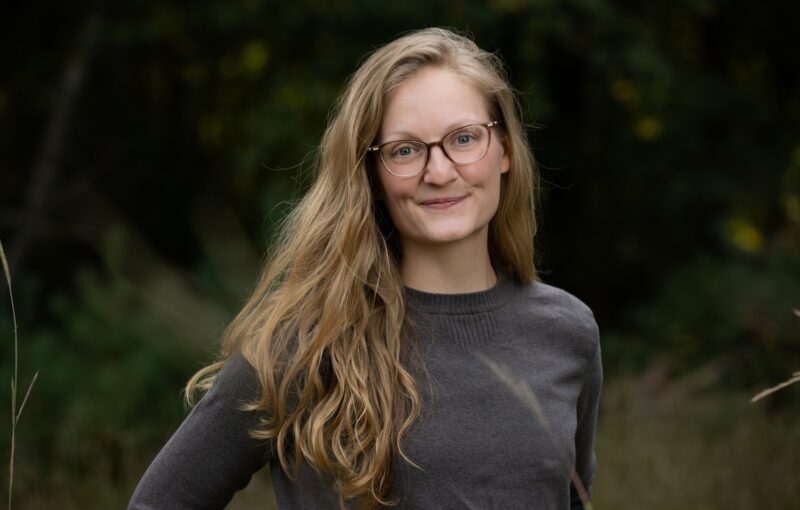 My name is Kate Westlund Tovsen, and I currently live in Linwood Township and am in the process of moving up to Ely.
A fateful spring break trip my freshman year of college introduced me to a group of students that would forever change my relationship to the outdoors, to Minnesota, and to myself. The trip was put on by a student-led organization at the College of St. Benedict/St. John's University called The Peer Resource Program (PRP). They were tabling inside the dining hall on a winter evening, advertising a week of backpacking through Big Bend National Park in southern Texas.
Despite being a Colorado native, I was far from the stereotype. I'd never tent camped let alone backpacked in my entire life. But I was going to have to travel a significant distance one way or another for the upcoming break, so I figured, why not?  The PRP's ethos was built around the idea that they not only give participants an experience, they give them ownership of that experience. The facilitators of the trip were just that… facilitators. That word choice, I later learned, was an intentional one. PRPs don't "lead," and they don't "guide." They make the trip easier.
They were fellow students (but with much more outdoorsy-know-how) who would somewhat annoyingly cite the refrain, "not my trip!" whenever we would ask a question. Even before we'd left campus, the grocery shopping and packing was left to us. Should we have peanut butter sandwiches for every meal? (No.) Did we think carrying tents was worth the extra weight? (Perhaps somewhat surprisingly, also no.) Of course, we were given parameters and some relevant context — and we were kept from making truly disastrous decisions — but the means and methods of the trip were largely left up to us.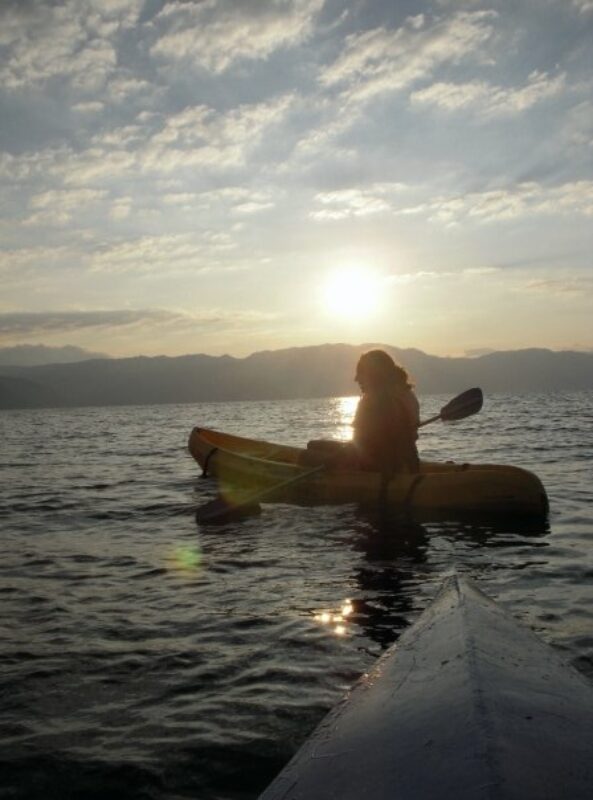 Once we got to Texas, I found myself well outside of my comfort zone: sleeping on the cold ground, forgoing a regular shower, and hiking with all manner of wildlife. We practiced "leave no trace" ethics, so even our cooking water was disposed of in as low-impact a way as possible. This meant an unforgettable night of the group choking down starchy, fishy swigs of "grey water" after an ill-planned tuna pasta dinner. But nonetheless, I was loving it. I was learning new skills, making new friends, and (little did I know) setting up a philosophical foundation for the rest of my life. When we returned to Minnesota, I joined the PRP so that I could in turn share the outdoors — and other boundary-expanding experiences — with others. One of my favorite experiences as a PRP was getting to facilitate two trips for incoming freshmen to the Boundary Waters Canoe Area. Many of these students were as inexperienced as I had been on that evening in the dining hall. I can't explain the pride and gratification of seeing my peers lean into the challenges and joys of finding their way on those trips. (Not to mention my own continued growth!)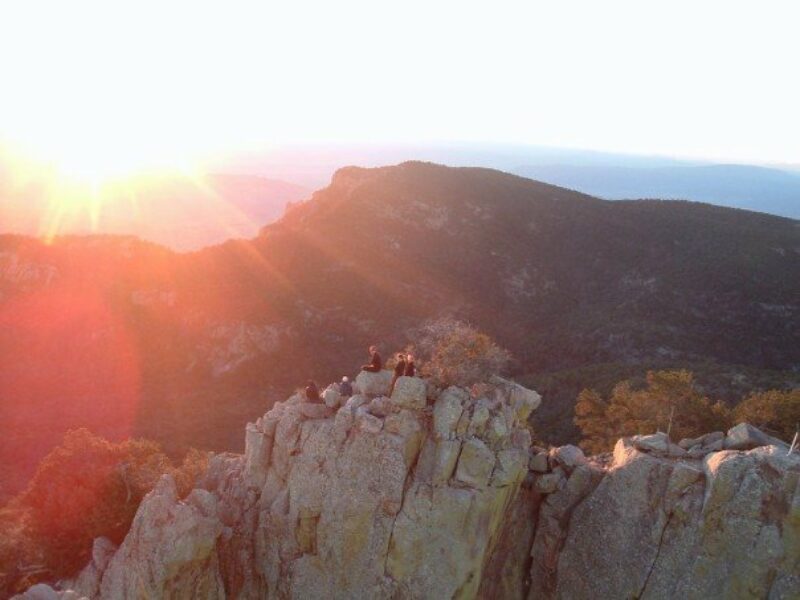 These days, I'm becoming comfortable with my new role as a different sort of facilitator: mom to two young kids. I am teaching my children to love and care for Minnesota's sacred spaces, and that it's most rewarding to do so in community. I am teaching them to be intentional about the things we bring into — and take out of — the spaces we are fortunate enough to pass through. I am teaching them that the outdoors are for everyone. And I am teaching them to trust themselves, whether it's climbing on a play structure at a city park, or to make a decision about which fork in the trail to follow. Because after all, it's not my trip.