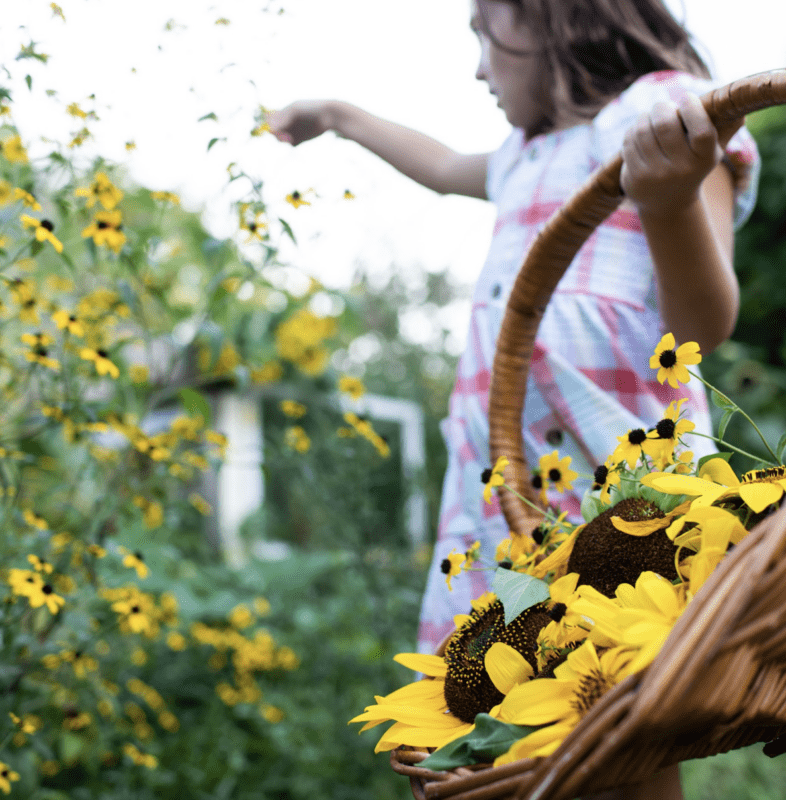 After purchasing a 153-year-old farmhouse in Stillwater, Ashleigh Harris decided to use her land and her skills to feed herself, her husband, and their three small children. While creating Oakstreet Barn, Ashleigh quickly realized just how much work goes into gardening, but she also found an immense amount of joy in the work. As she learned more about urban farming, Ashleigh shared her journey with her family, her neighbors, and her social media accounts.
Ashleigh taught her children about the life cycle by raising chickens, from incubating baby chicks to mourning when predators got into the chicken coop. She learned to seed save so she could regrow her plants next year (and so did her three-year-old daughter, who loves collecting seeds in little jars). She pruned fruit trees, split rhubarb, and tamed raspberry bushes. Through the ongoing process of learning to farm and loving her land, Ashleigh has met other women interested in urban farming. She loves hosting meet-ups and teaching classes for the community she's met online, and she believes that the magic of gardening is contagious.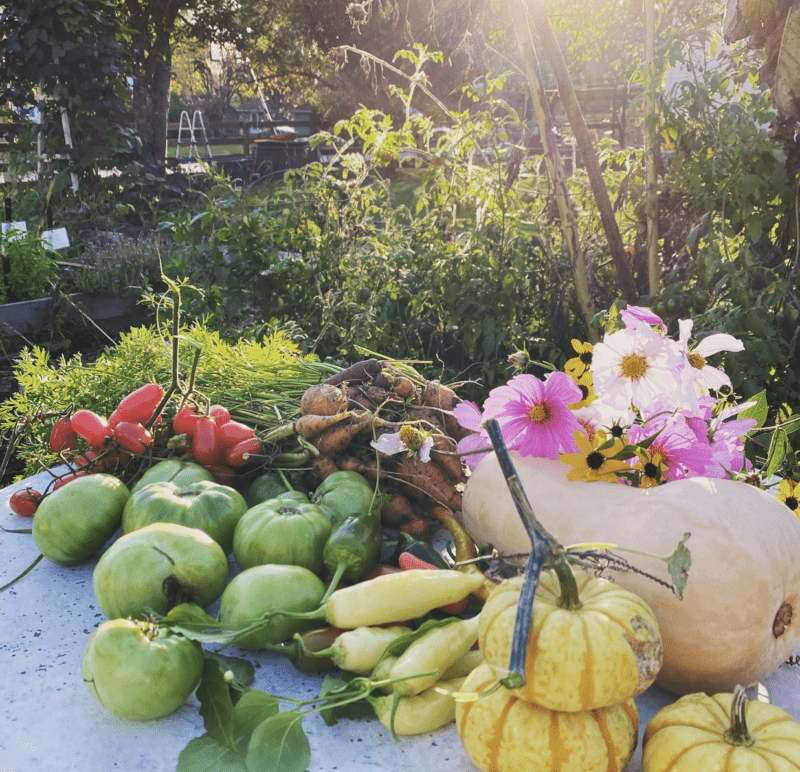 Ashleigh suggests that anyone interested in urban farming choose one thing and go with it. She recommends picking a task that fits your available time and resources, then heading to the library, picking up a book, and trying it. From baking bread to raising chickens to growing native plants, Ashleigh believes that urban farming helps with personal wellness, forges community connections, and helps make the world a little better.
Congratulations Ashleigh on being one of the 10 winners from across the state for your ongoing dedication to caring for Minnesota's natural places.