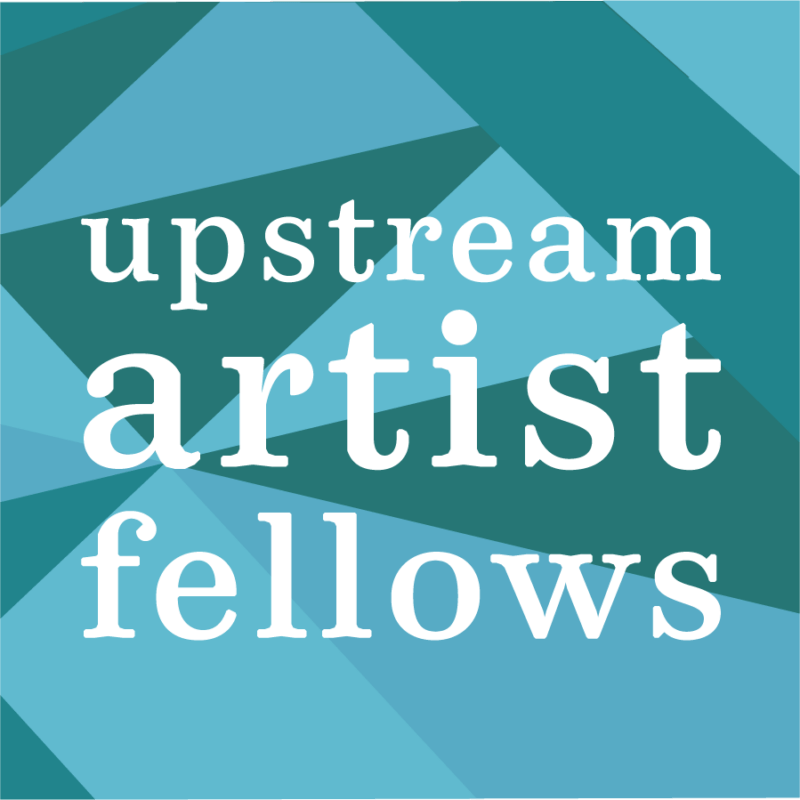 Upstream is thrilled to announce the selection of our 2024 Upstream Artist Fellows – 12 artists from a variety of mediums who share a love for Minnesota's natural places and care for them personally and through their work.
The artists will embark on a nearly year-long relationship with each other and Upstream, finding inspiration in natural places that are important to them, then developing and creating art that is related to or represents their commitment to care for those places.  Each Fellow will chronicle their work and share it with the Upstream community through video, blog posts, or other creative media.  Upstream will host a gallery and show at the conclusion of the Fellowship.
The Upstream Artist Fellows come from across the state and across the artistic spectrum.  Our 2024 Upstream Artist Fellows are:
We invite you to follow the Upstream Artist Fellows journey by subscribing to Upstream's monthly e-newsletter and following our work on social media.
A special thanks to Springboard for the Arts for partnership in the Fellowship program.  For more information, please contact Andy Goldman-Gray at andy@MNUpstream.org or Ricardo Beaird at ricardo@springboardforthearts.org.