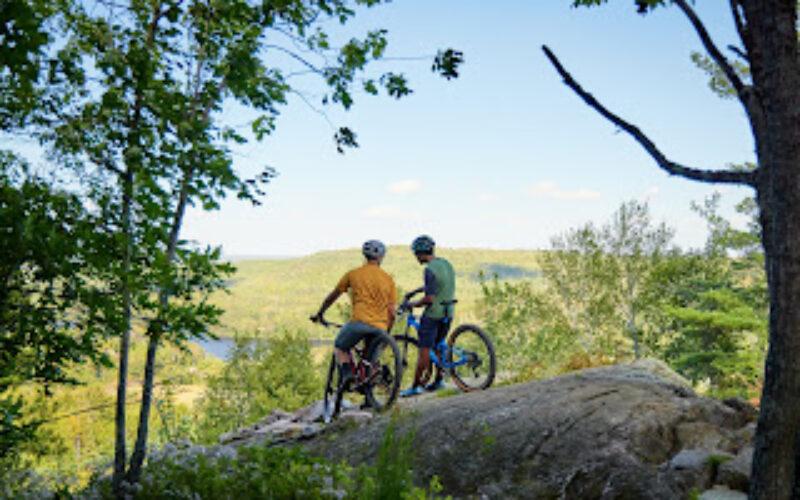 For over a century, the Iron Range of Minnesota has been a center of mining activity—creating jobs and driving economic growth.  And the Iron Range also has a unique and distinct natural personality.  Tamarack bog, craggy ridges and beautiful expanses of pine forest distinguish this area as a gem for Minnesota's outdoorspeople.  Mining activity has reshaped the geography and topography of the region, leaving people that live and visit here with a canvas to create new recreational and natural areas.
One hour north of Duluth in Biwabik, Mn lies Giants Ridge Recreation Area.  Giants Ridge inhabits a former mining site that laid idle for years before it was restored and repurposed for skiing, biking, golfing and hiking destination.   As the former mine was transformed by the project, it has also supported a shift in the economy to important tourism and recreation jobs.  The people of Biwabik manage and maintain the ski area, lodge and restaurants that make up this vibrant community.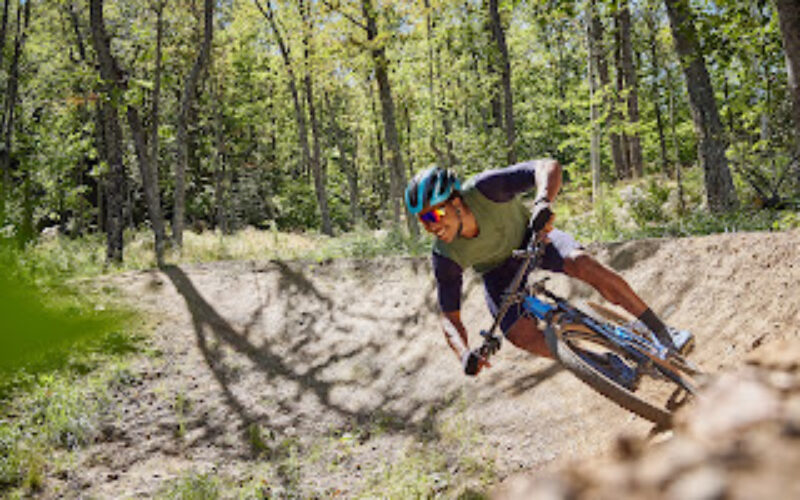 Benji Neff  is the Director of Mountain sports and oversees all the activities at the Ridge. "Everything we do here is to try to get people outside and enjoy this beautiful area" stated Benji, "I lived out west a few years but there's not many more beautiful places than here". Benji who grew up in the area, spent most of his time skiing and went to school to be a math teacher. "I soon realized being involved with mountain sports was where he wanted to be".  Benji spent a lot of his youth ski racing at the Ridge and would ride the bike the ski trails during the summers. When he moved back he worked at the Ridge during the winters and continued his landscaping business during the summers.  In 2017 he was hired year round as the Director.
The Ridge is owned by the Department of Iron Range Resources, which takes tax dollars from iron mining and puts it back into the area for development.  There was a unique opportunity that 3 new mountain bike parks in the area, Giants Ridge, Redhead, and Tioga, worked together to apply for funding which got approved to develop all their parks. These three bike parks are all within an hours drive from each other, making it a mountain bikers dream to visit all three.
Giants Ridge spent the last 6 years trying to expand its activities to draw more people in to connect with the outdoors.  They plan to keep developing and expanding the park and building the mountain bike community. They have a bike rental shop which offers a few different styles of mountain bikes, and also offer camps that teach skills involved in mountain biking.  Located in the beautiful Superior National Forest, Giants Ridge and its wide range of activities, offers adventure in all 4 seasons.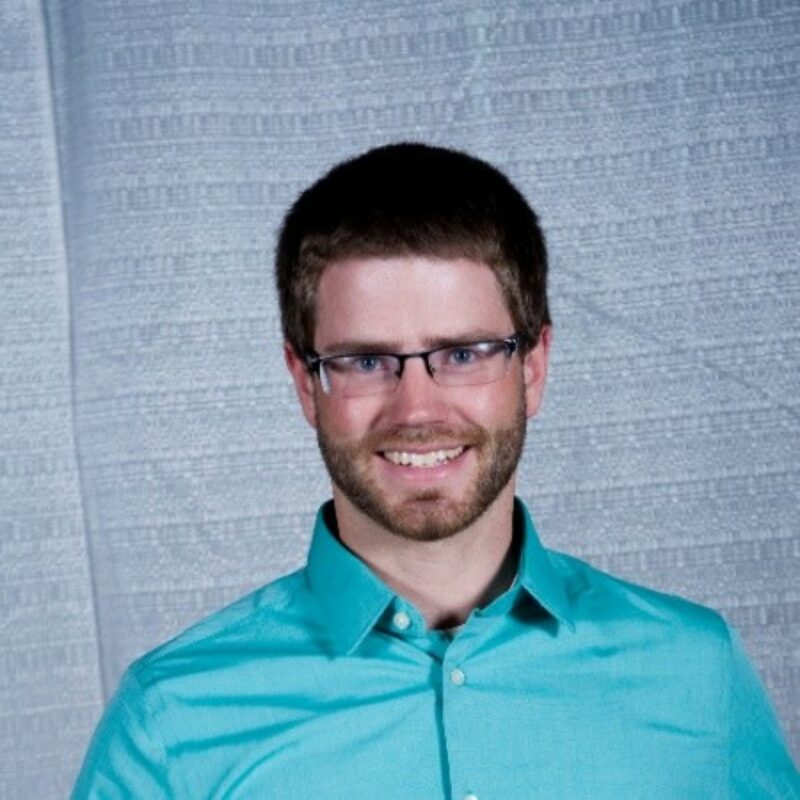 Neff concluded by saying, "Giants Ridge is a great example of how we can be good caretakers of our natural places and prosper because of them. We don't have to choose between mining and nature—we can do both well when we work together."