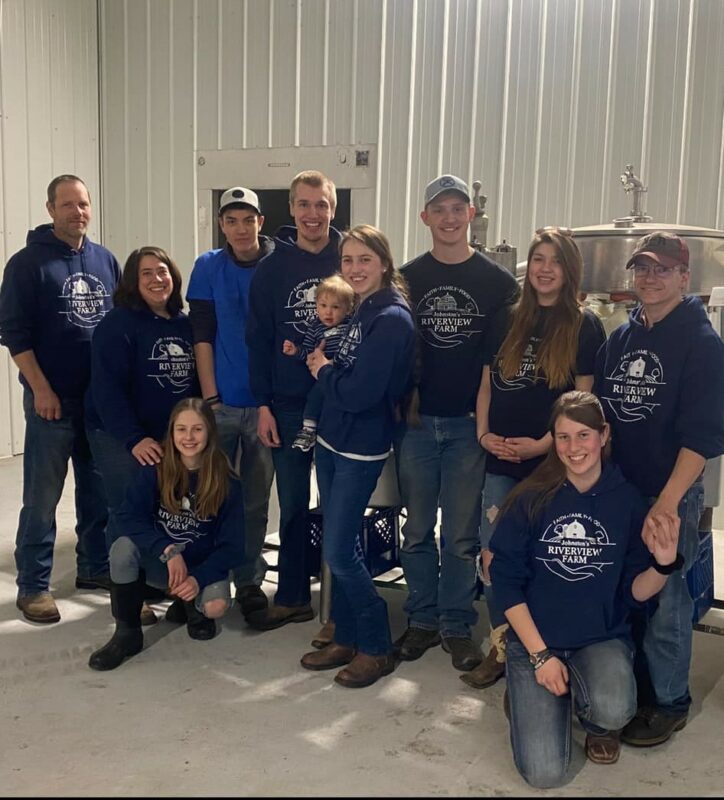 Jerry Johnston raises cows in Northern Minnesota along with his family. The Floodwood resident has a small dairy farm that's operated by him and his family. He's spent the better part of his life caring for cows.  Whether at his grandparents or at his uncle's, caring for them became second nature.  His goal was to live a simple way possible–dedicated to family, faith, and food.
Continuing the farming tradition with his family was always the long-term goal of Jerry and Cara. Homeschooling their 5 children has allowed everybody to be a part of the process of moving the cows, milking, and delivering to different locations around the northland.  "No matter the elements we have to still get out there and care for our animals" observes Jerry. "We find the beauty in every season.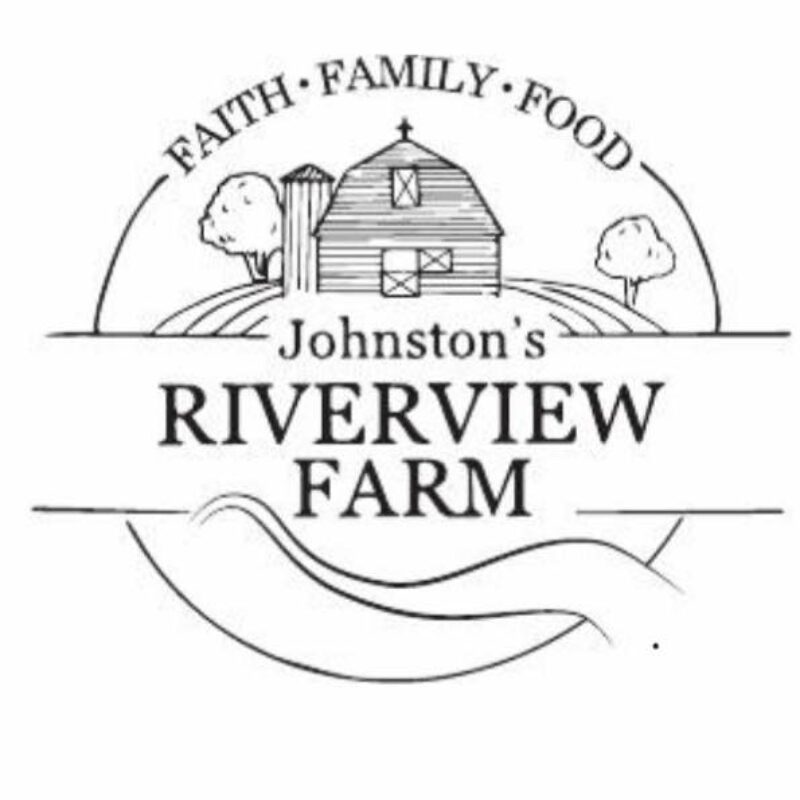 Having a family business allows the Johnston's to connect with their family and their environment, all while providing a product that they are proud of. "We try to make our farm a sustainable business by using reusable bottles, with the hopes of caring and leaving the land better than we found it".