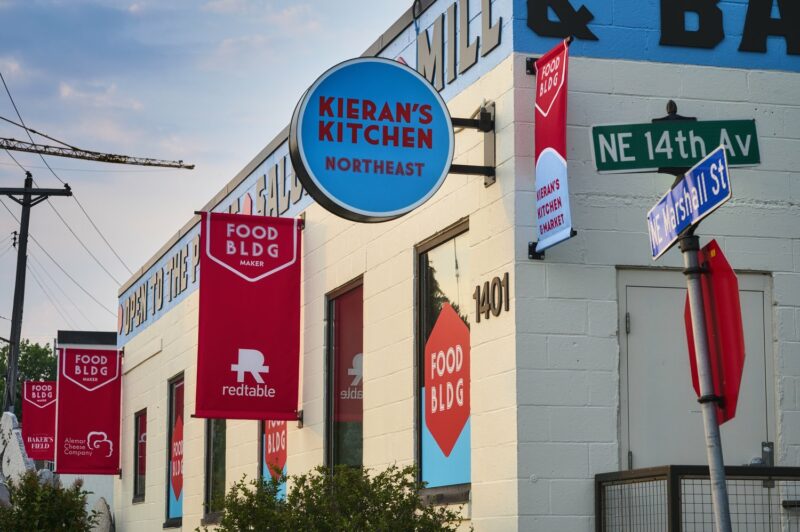 Join a special video Voices of Upstream for a conversation with Food Building founder Kieran Folliard about how this iconic Minnesotan cares for our natural places by keeping food local, nurturing producers and growers and celebrating the community building that happens over good food.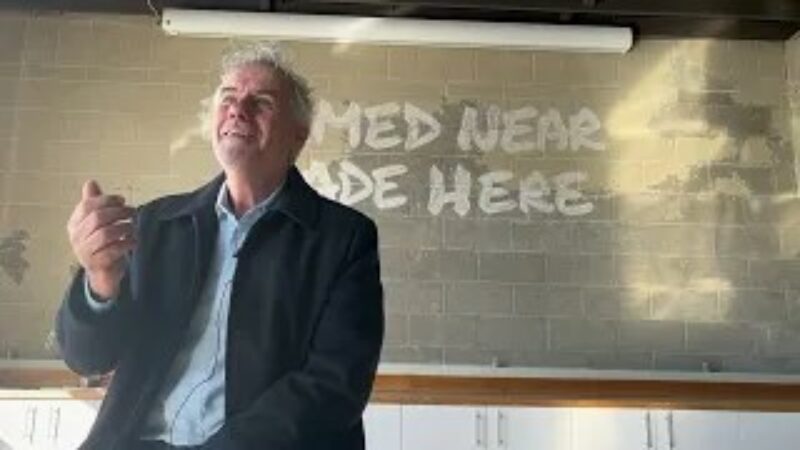 From Kernza grains to Irish Pubs, Kieran shares how his background informs how we engage each other in discussions about what makes our place so special.
Learn more about Food Building at https://www.foodbuilding.com/.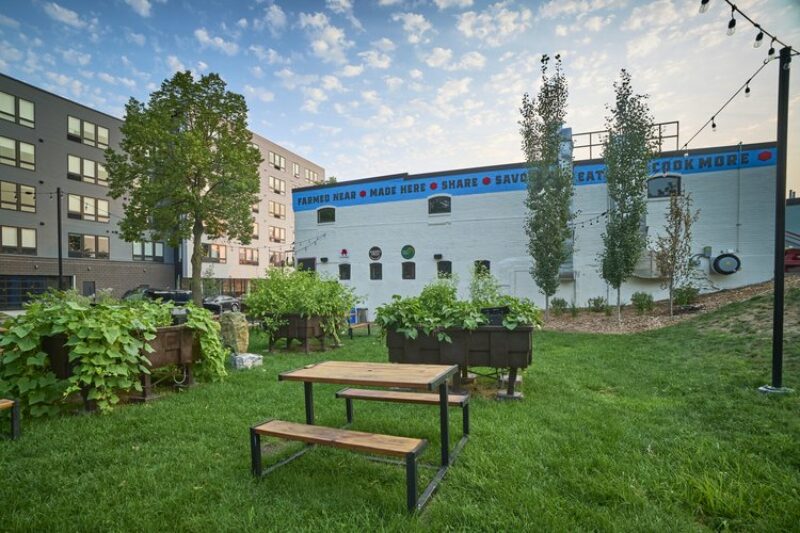 Problems with the embedded link above?  Find the video at https://youtu.be/0ISNyv7Izng.