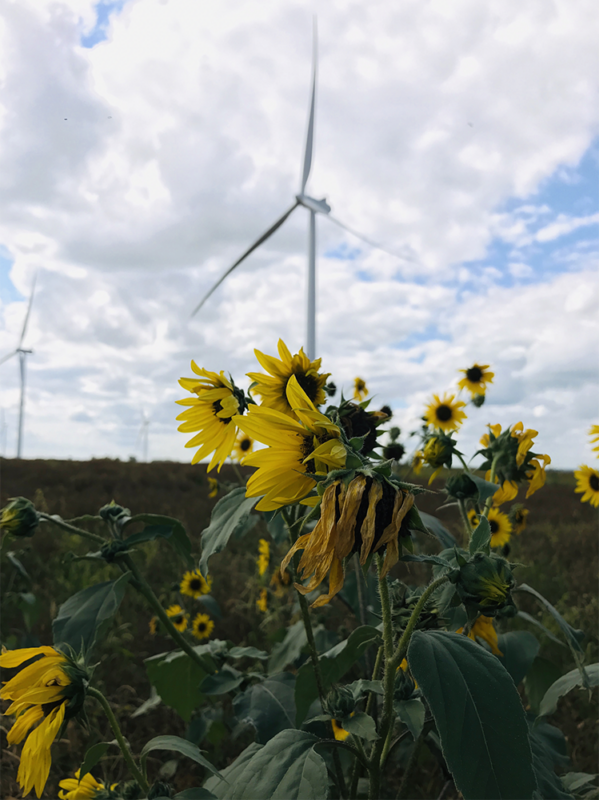 As the first energy company in the nation to commit to 100% carbon free power by 2050, Xcel Energy understands what it means to care for the place we call home. From infrastructure improvements and expanding wind and solar to electric vehicle programs, Xcel Energy works to improve the ways we generate and use energy.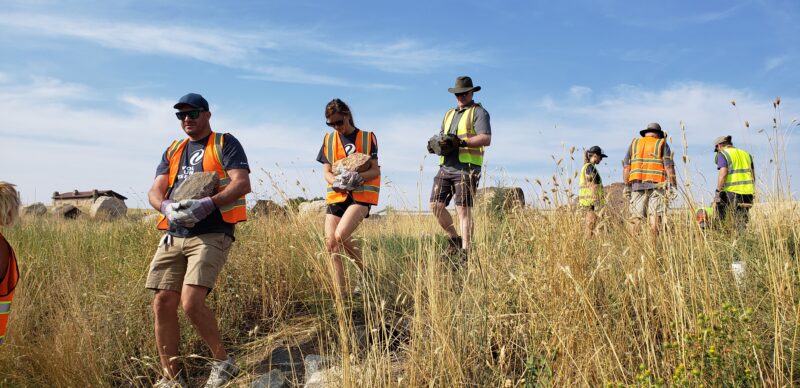 One of the ways Xcel Energy helps care for Minnesota is by equipping their customers with the tools they need to live in a more sustainable way. They have rebate programs to help their customers save energy and money and a mobile app that helps customers track their energy use and savings.
Xcel Energy's commitment to creating a better world doesn't end with customers—their employees are engaged, too. Together they partner with and support organizations in caring for our natural places.
"It excites me to work for a company that's purpose driven," says Sam Holsen, Xcel Energy's Manager of Social Investments
Their participation in service projects works to tangibly improve Minnesota communities' natural places. Xcel Energy's Day of Service, September 8 through 10 gives their employees the chance to help their communities, from planting pollinator gardens to regreening parks across Minnesota. At Xcel Energy, employees and customers alike do their part in caring for Minnesota's places, and together they celebrate the place we call home.